CARNIVAL RIDES PROVIDED BY
MODERN MIDWAYS
Here is a list of the rides at the fair this year.
Giant wheel
Vertigo
Zipper
Arctic blast
Rockstar
Hyperloop
Scrambler
Tornado
Tap out
Yo-yo
Gondola wheel
Bumper cars
Touchdown
Magic castle
Super slide
Dragon flyer
Rok n Rol
Hurricane
Flying Jumbos
Casino
Rok O plane
Carousel
Puppy roll
4 x 4
Jump cycles
Dino's
Mini Himalaya
Tea cups
Raiders
Dizzy dragons
Funhouse
Train
Here are a couple of new rides that will be at the fair this year.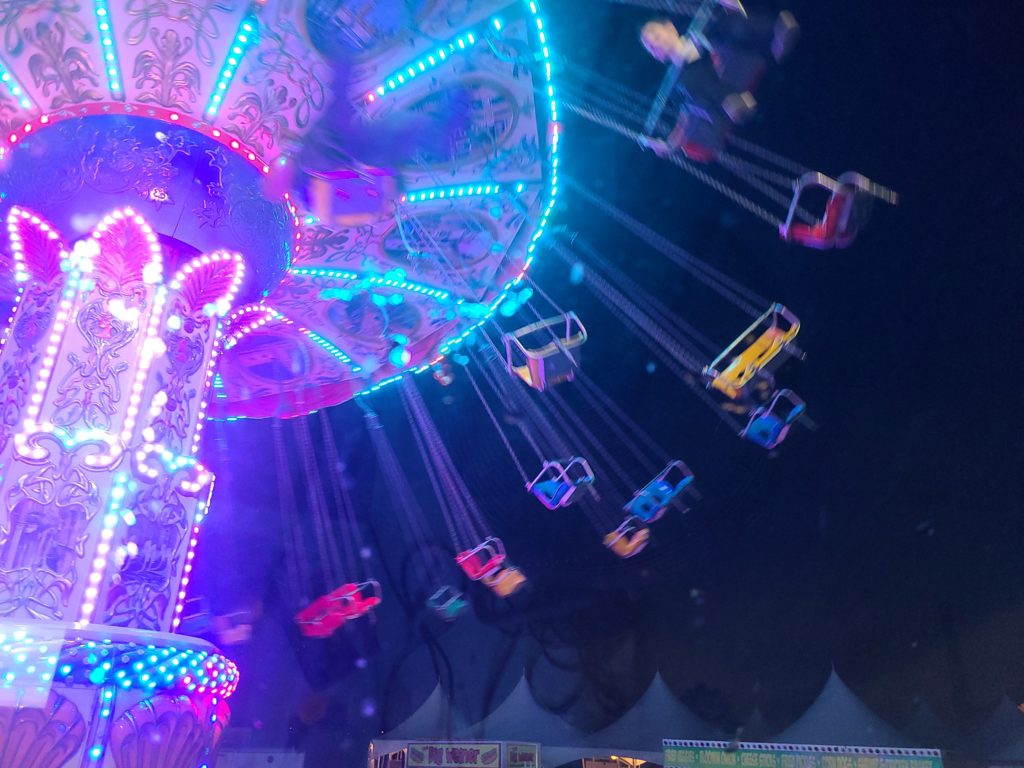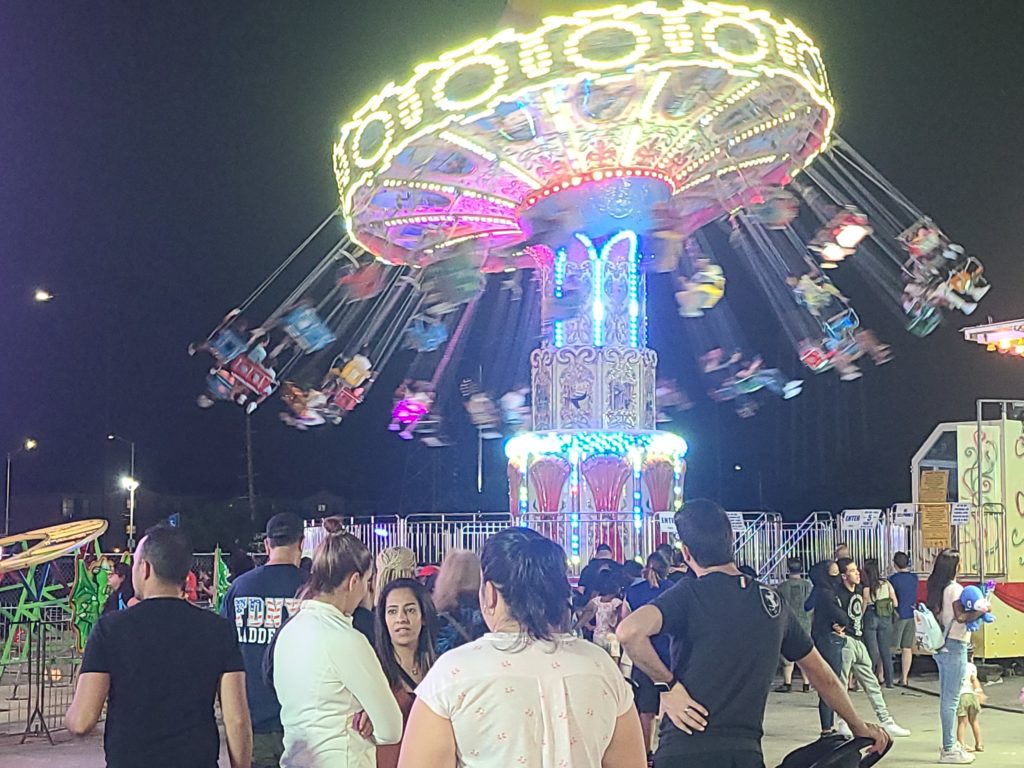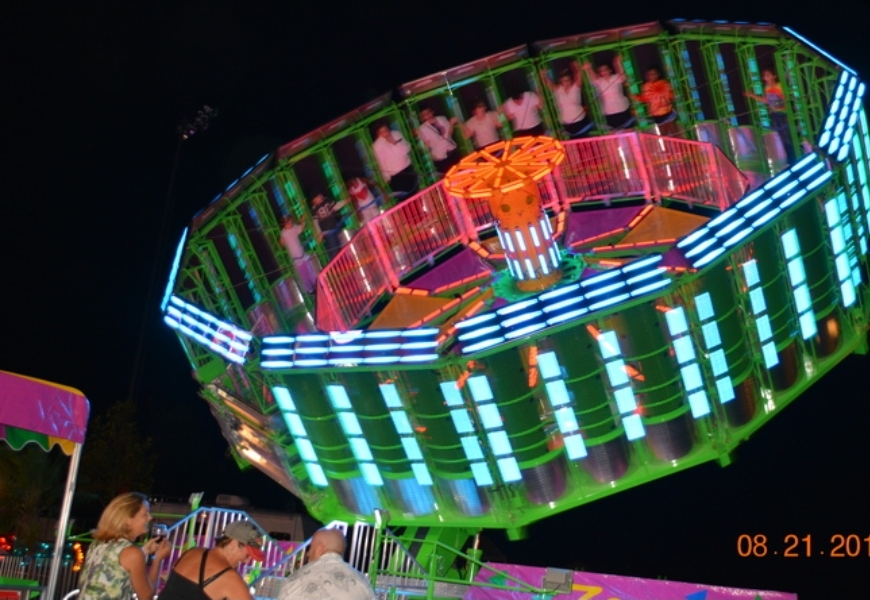 Modern Midways employees will wear masks and ride operators will sanitize rides regularly.
Hand sanitizing stations will be set up along the midway.
https://www.artistryinwood.com/
LAWNMOWER RACING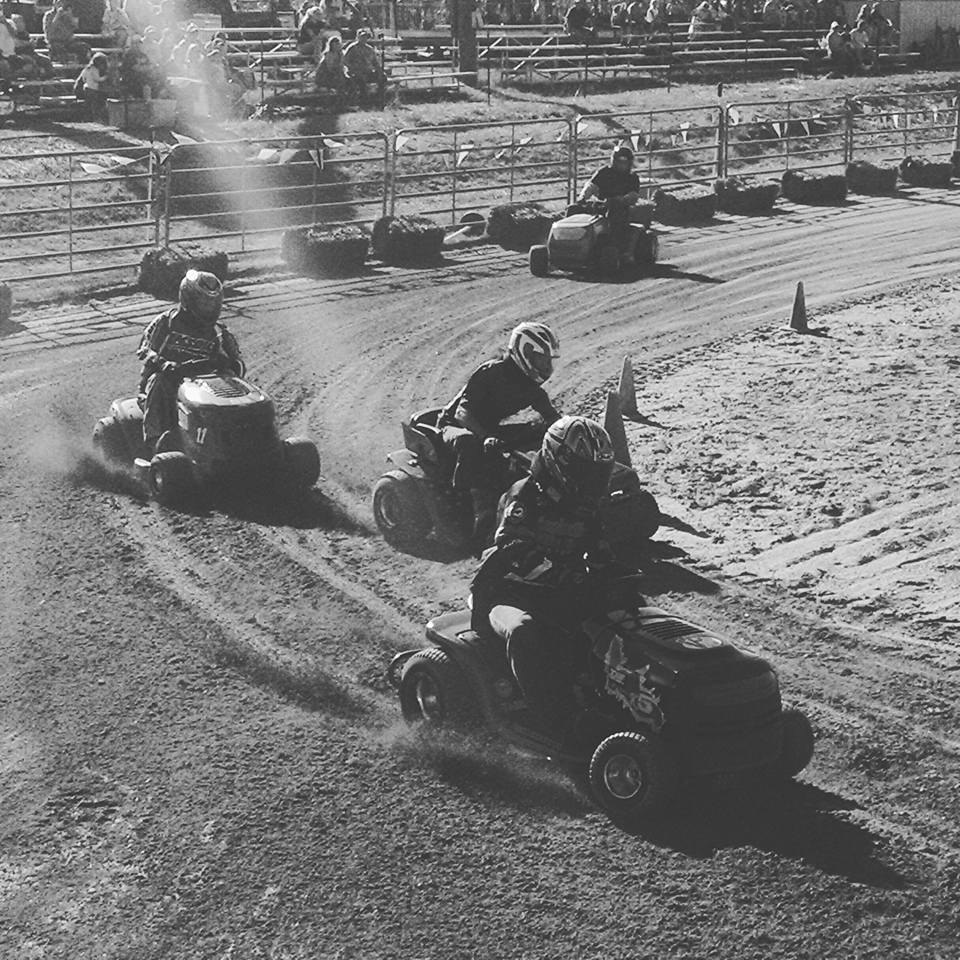 Jeep Day at the Fair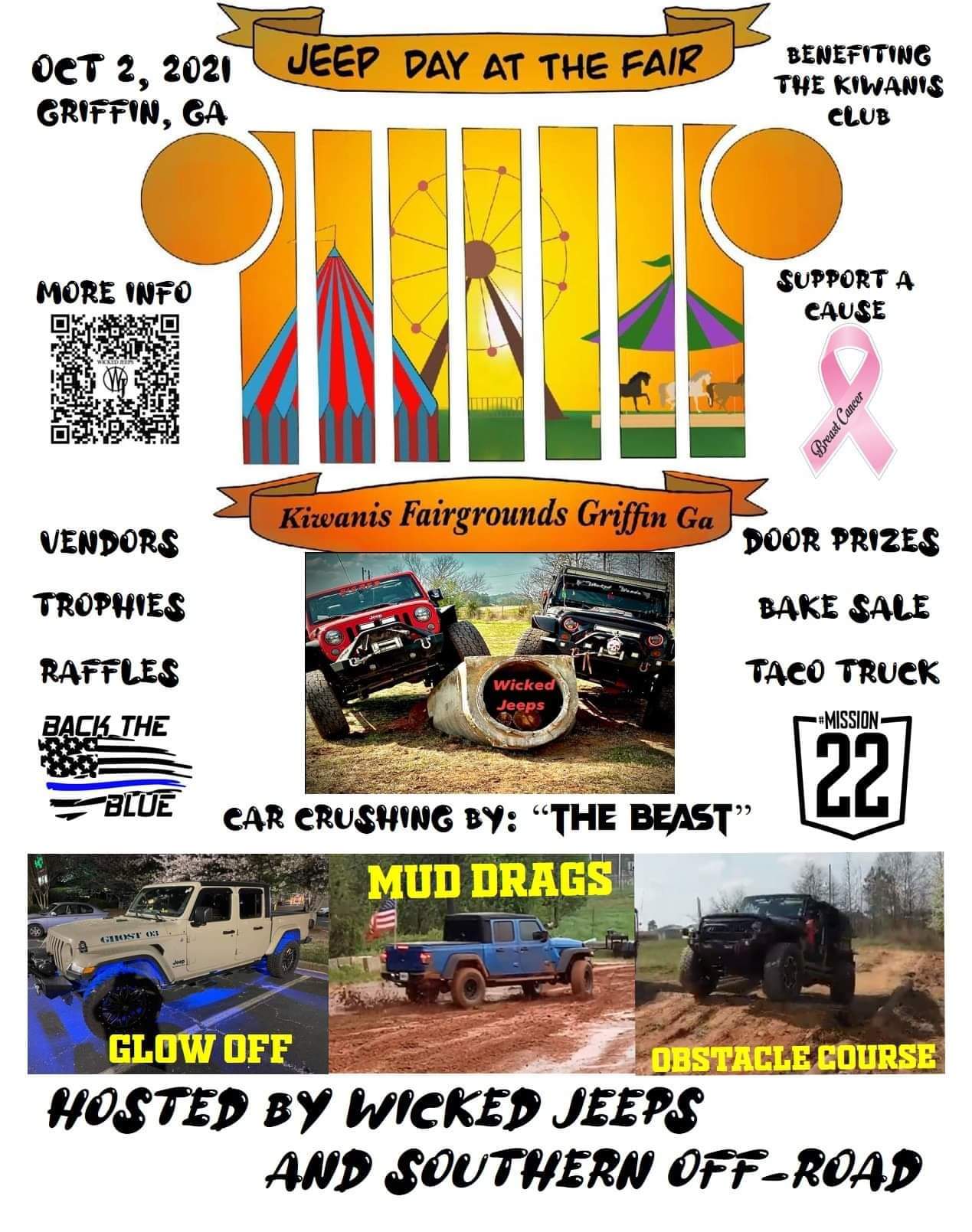 https://www.facebook.com/rick.miller.1800721/videos/10224187158328092/
  KIWANIS  Spalding County Fair
DEMOLITION DERBY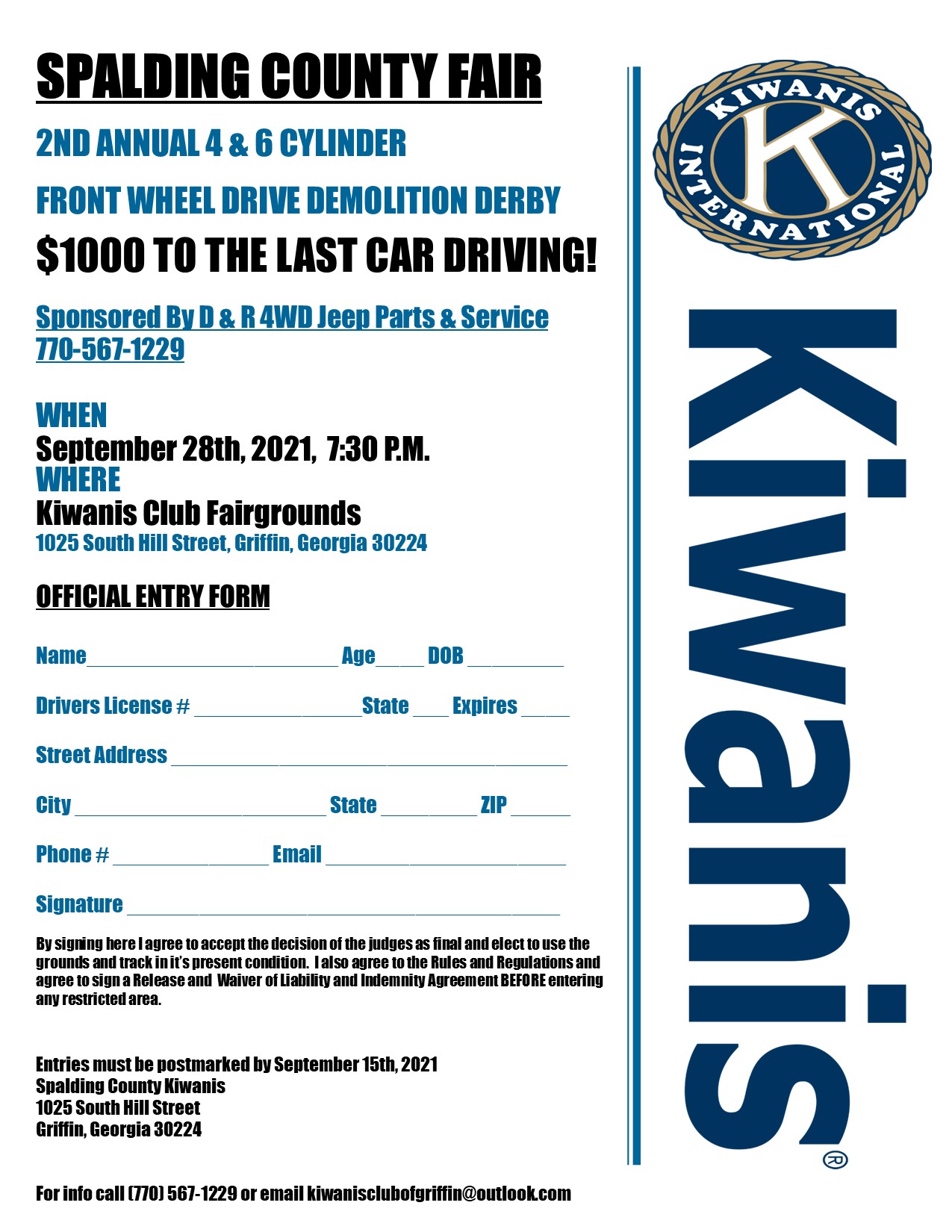 RULES AND REGULATIONS 04-28-2021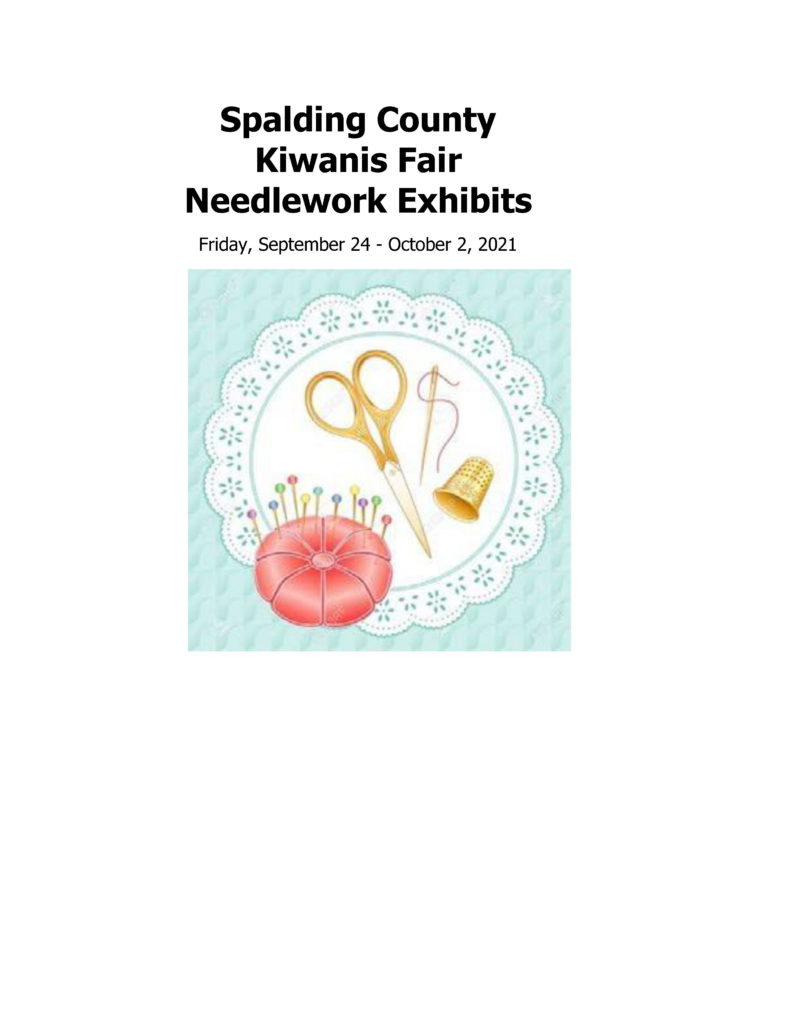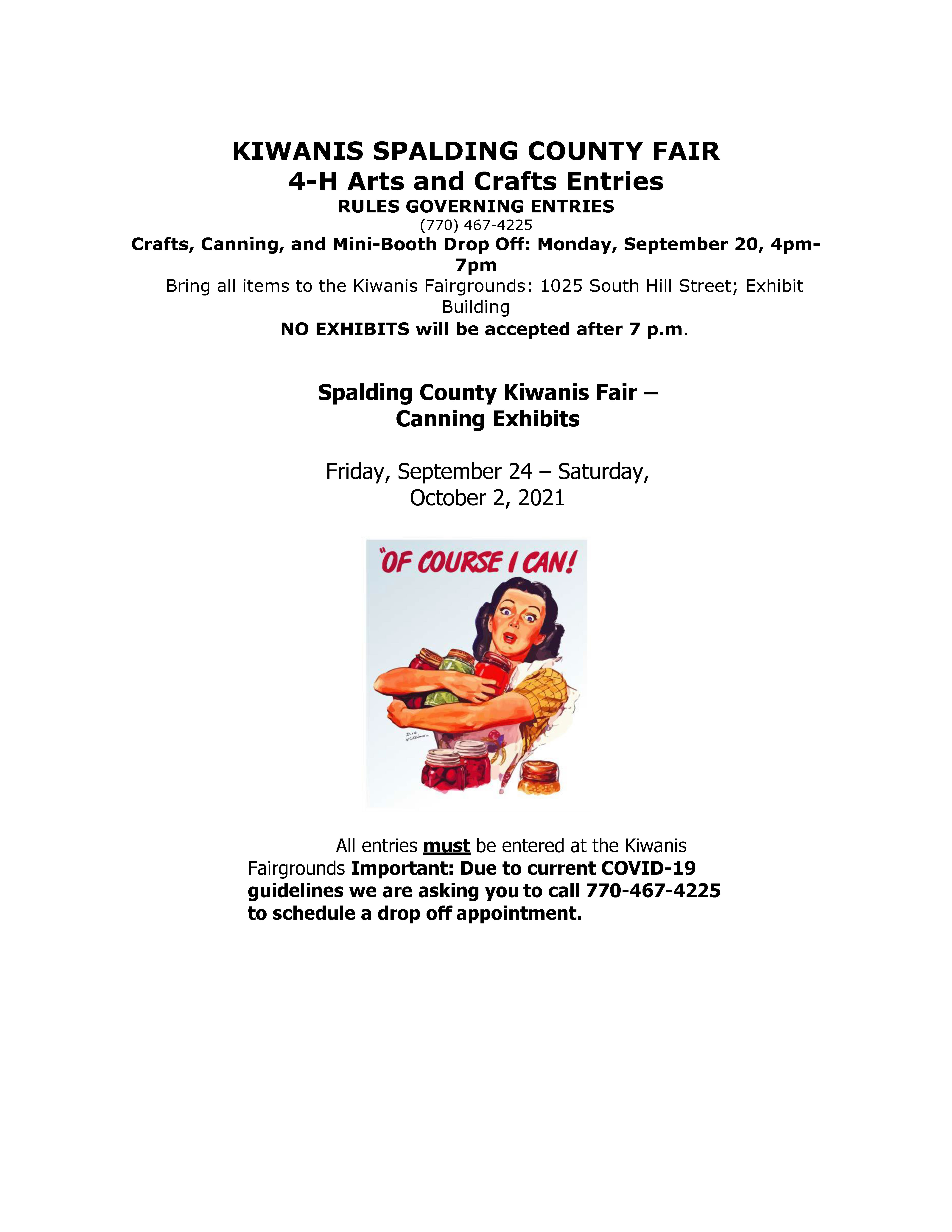 2021 Fair AG Exhibit Rules and Registration.docx
2021 Spalding County Fair 4-H Entry Form