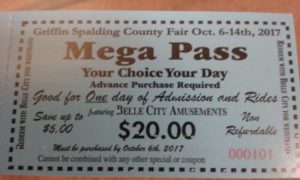 Online Mega Ticket sales are now closed.  Thank you to everyone who ordered, and see you at the fair!  Mega tickets will still be available at the Kiwanis of Griffin center until just before the gates open at 5:00 PM, Friday, October 6.
Mega Tickets Purchased online will be available to pick up at the Will Call window at the fair.    ID is required.
Diary of a Wimpy Kid, the Long Haul DVDs are on sale for $12 at the Kiwanis Fairgrounds office.
Portions of this movie were filmed at the fairgrounds during the 2016 Kiwanis Spalding County Fair.
Quantities are limited so get your copy before they run out.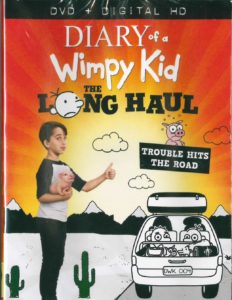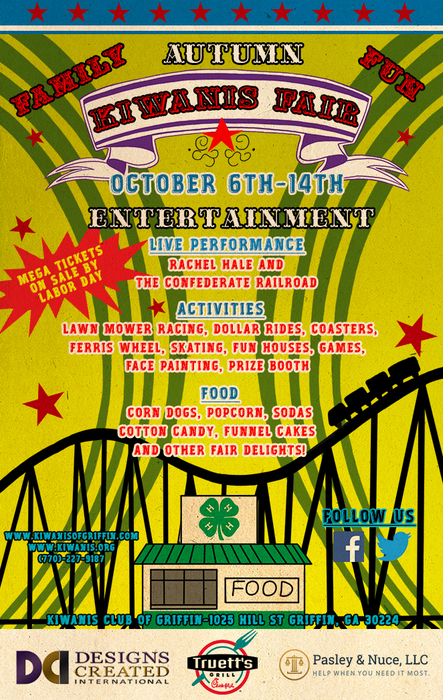 CONFEDERATE RAILROAD COMING TO THE 2017 KIWANIS SPALDING COUNTY FAIR